The Chimaera Project is a nonprofit organization dedicated to empowering female filmmakers and to help change the landscape of hiring practices in the film industry. We take action through our core programs.
---
TO.GET.HER Finishing Fund Program
2020-2001 Finishing Fund opportunity and guidelines will be announced soon.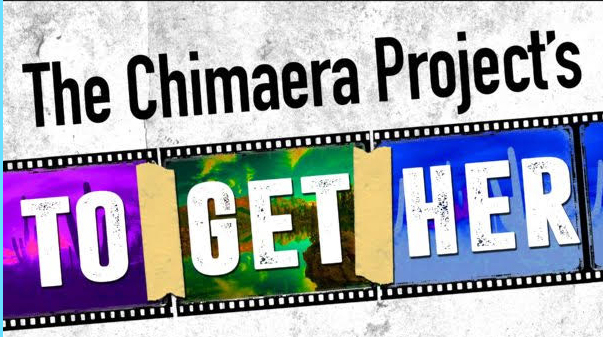 ---
The Chimaera Project offers partnerships with community and industry professionals to meet the needs of our participants by providing mentoring in front of and/or behind the camera.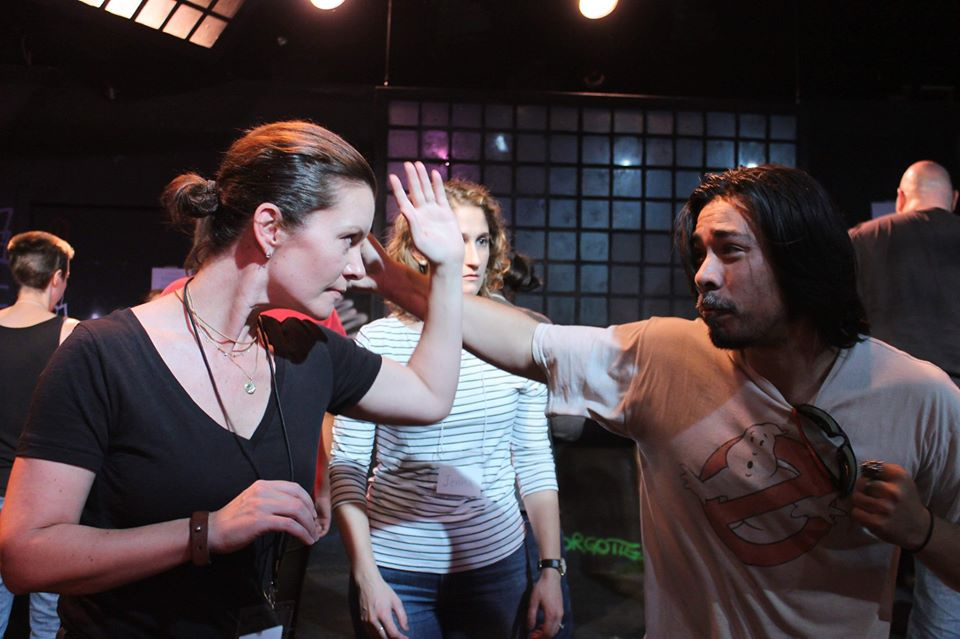 ---
The New Architects & Outreach Programs
The Chimaera Project offers public panel discussions, film screenings, gender-flipped screenplay readings and networking events that align with our mission to advocate on behalf of female filmmakers.
---
Fun and educational events like our Intro to Action Filmmaking worship presented at the Theater of Note in Hollywood to women interested in moving into a genre that's dominated by men, action!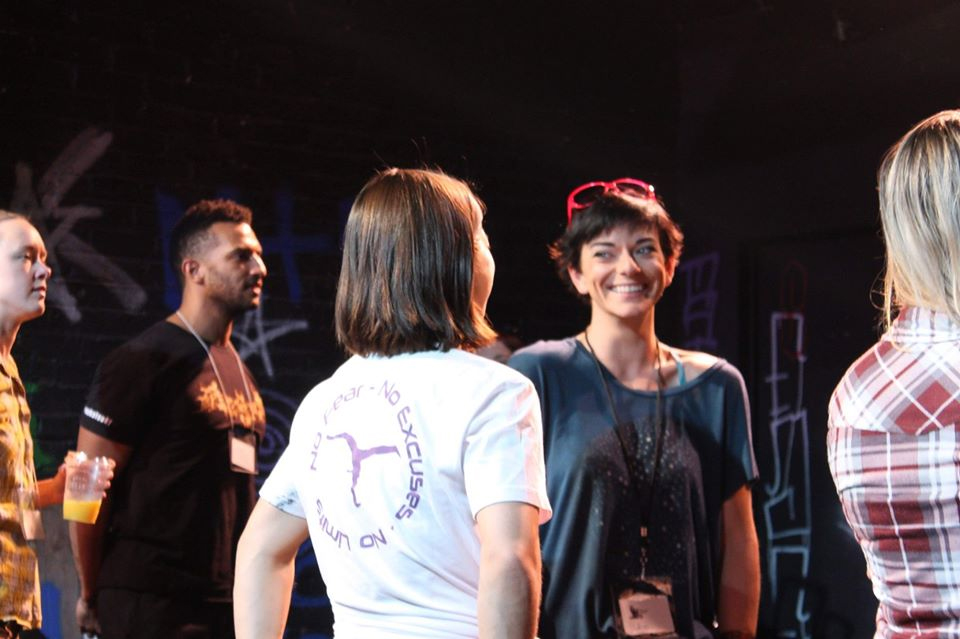 ---
We are proud to partner as a fiscal sponsor for amazing projects! The Chimaera Project provides a fiscal sponsor opportunity to a limited number of qualified non-commercial projects with female filmmakers and visionary creatives. A fiscal sponsor partnership allows you, on behalf of your project, to seek grants, hold fundraisers & solicit tax-deductible gifts.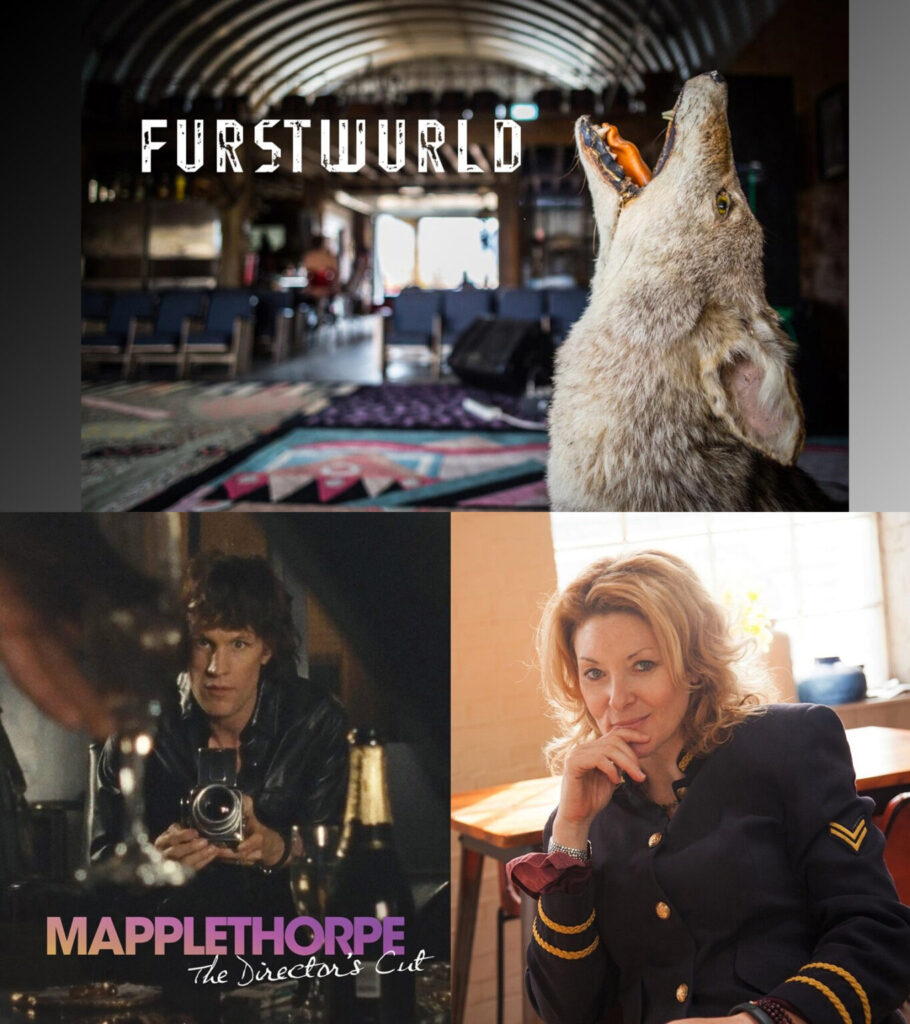 ---