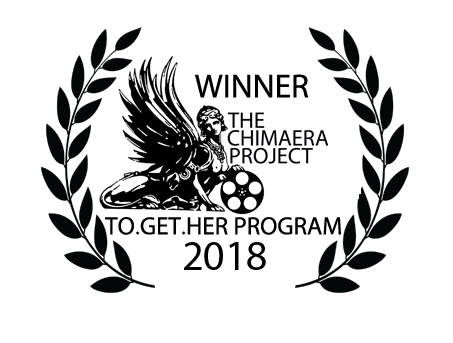 Diwa, Directed by Aina Dumlao (short film)
Diwa chronicles the often impossible, legal economic and social barriers faced by immigrants who fall victim to crimes of exploitation.
---
Solace, Directed by Tchaiko Omawale (feature film)
Following the death of her father,  a  17-year-old  girl  is  sent  to  live with her estranged  family  and  finds  comfort  in  a  questionable  friendship  with  a self- destructive neighbor.
---
Las Sandinistas, Directed by Jenny Murray (feature length documentary)
Las Sandinistas  uncovers  a  watershed  moment  in  history  when  a group of Nicaraguan women shattered barriers to lead rebel troops in battle and reshape their country with landmark social reforms during 1979's Sandinista Revolution.
Return to Media Arts Programs here.