The Chimaera Project Teen Ambassador program provides an opportunity for high school students to become involved with The Chimaera Project through volunteerism and leadership development. The Program is administered by The Chimaera Project staff and volunteer advisors who work with program participants in the planning and implementation of various events and activities throughout the year.
2019-2020 Ambassadors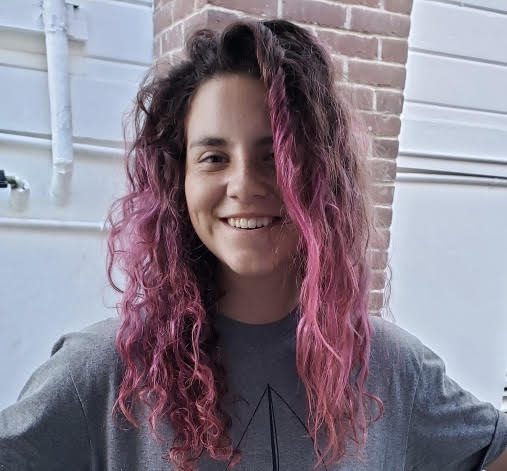 Summer is an accomplished photographer and has her sights set on being a cinematographer!
---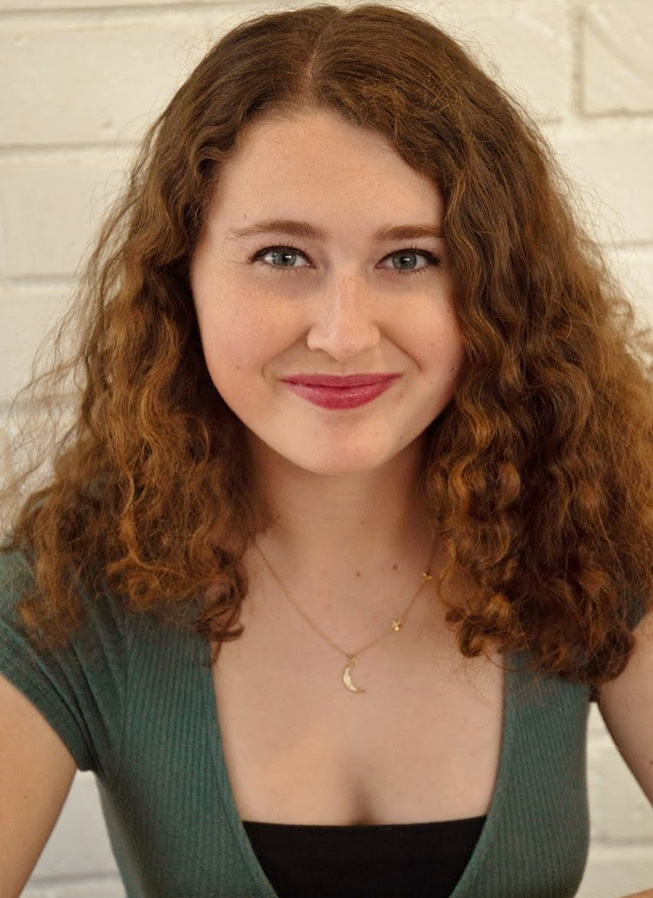 Alisha is an actor and has directed several student award-winning theater productions. Her goal is to have a career in the TV and film industry.
---