The Chimaera Project is a team effort – everything we accomplish is because of a talented and dedicated community of volunteers!  Please meet The Chimaera Project's amazing team members!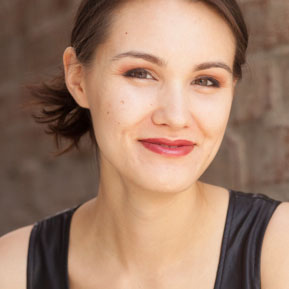 Joanna Ke is an award-winning filmmaker that thrives in the industry as an actor, writer, professional script reader, and producer. Being half Asian, she champions diverse stories led by women, both behind and in front of the camera. As an actor, she's had the honor of working with director Cameron Crowe, and she studied the craft of screenwriting with the late, great Syd Field. As a professional script reader, Joanna has read hundreds of scripts for production companies, producers, literary management, sales agents, and screenwriters. She is known for her ability to masterfully analyze screenplays. She runs the twitter account @femcharacters, highlighting the unfortunate way women are often portrayed on screen.  Joanna wrote, produced, and stars in fantasy action "Protectress," currently on a festival run with 11 awards, including Best Fantasy, Best Action, Best Performance, and Inspiring Woman in a Film for Joanna. She's also a trained sword fighter. Wielding her broadsword is a favorite, both on and off camera. View Protectress Official Trailer …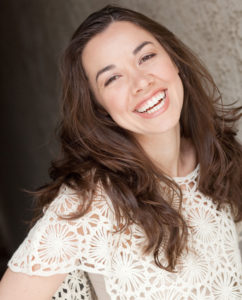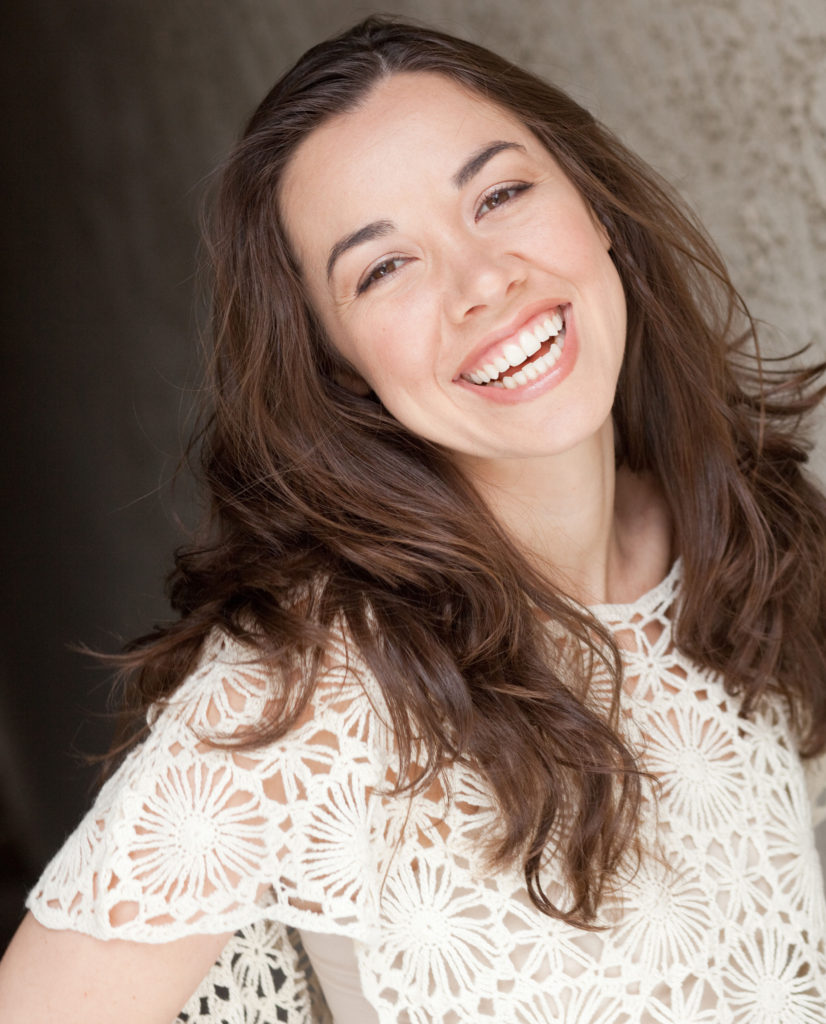 Tara Platt is an actress, author, producer and entrepreneur who has traveled the globe as a speaker and adventurer as well as performing internationally in film, TV, animation and theatre. Sitcom Whatta Lark that she produced and stars in opposite drag-sensation Poppy Fields, about a childless children's book author trying to decide to have kids or not is currently streaming on RevryTV & Amazon and won an IAWTV award. She also produced and starred in award-winning feature mockumentary Con Artists (official selection of Mockfest 2014/GeekFest 2015) and 4 seasons of Geekie nominated irreverent cult hit comedy Shelf Life with husband-in-crime Yuri Lowenthal. The two wrote Voice-Over Voice Actor and the sequel VOVA: The Extended Edition for anyone interested in getting into voice-over. Tara recently released children's book Relax Your Toes and interactive book Zartana about a traveling Romani available now through Bug Bot Press. She also acts/writes and produces with their Monkey Kingdom Productions. Platt and Lowenthal just gave a TEDx talk on Storytelling.  Check out Season 1 of WHATTA LARK now with 7 IAWTV noms (including Best Comedy Series & Best Female Performer in Comedy (me))! Now streaming on all platforms!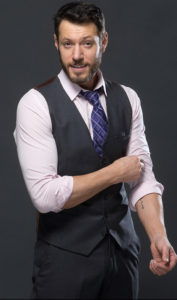 Dove Meir works with several philanthropies and has traveled around the world for different causes. He has been working closely with the Chimaera Project to facilitate bringing the female perspective to the world. As an actor, Dove can be seen on such Network television shows as NCIS, NCIS:LA, DIG and more. Dove has been nominated for Best Actor and has several films available on streaming networks. (House of Demons, Consessionaires Must Die, Diverted Eden, and more). As an Executive Producer, Dove has produced several films and is currently developing more. He's also a real estate investor and volunteers his time putting on seminars teaching actors and industry professionals about personal finance.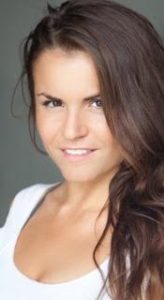 Maggie Macdonald is an accomplished action actress, motion-capture performer, fight director and educator. Maggie's film and television credits include: The upcoming Season 2 of The Tick, Fast 7, The Avengers, The Hunger Games series, The American, and The Vampire Diaries. For the past 3 years, Maggie has been working on the highly anticipated video game sequel to Naughty Dogs' The Last of Us as a motion-capture performer for the lead character Ellie. Her motion capture work may also be seen/played in the Saint's Row franchise; she is the motions behind Shaundi, as well as the female player for the last 4 games.  As an educator, she is passionate about leading her students to success through discipline and full body acting. Maggie is on the adjunct faculty at the American Musical and Dramatic Academy in Los Angeles, teaching Stage Combat courses for Unarmed, Rapier & Dagger, Single Sword, and Broadsword; as well as private coaching for actors preparing for major action roles.  Next up she is set to choreograph new works from The Vampire Theatre Company at the Geffen Playhouse and Qui Nguyen's next show at South Coast Repertory.