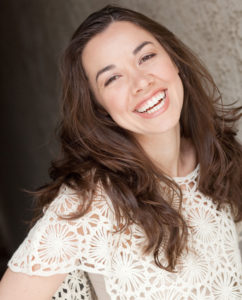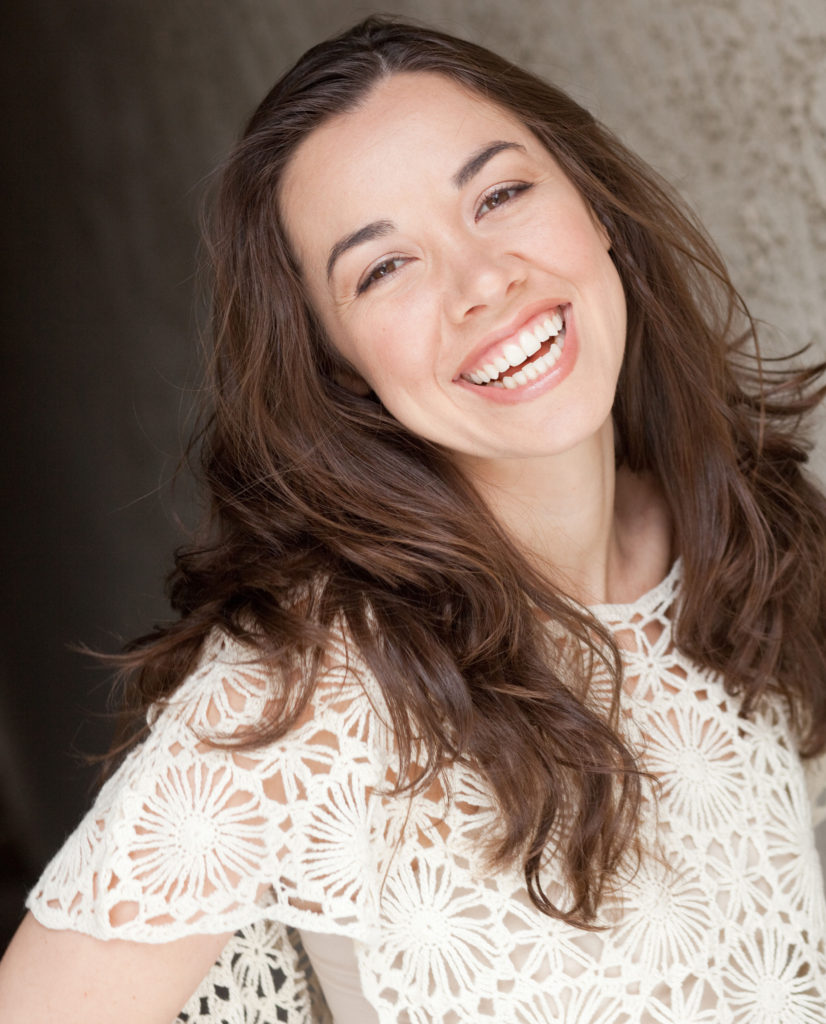 Tara Platt is an Ambassador and launched The Chimaera Project's Spotlight Interview series. Tara is an actress, author, producer and entrepreneur who has traveled the globe as a speaker and adventurer as well as performing internationally in film, TV, animation and theatre.
Whatta Lark a sitcom that Tara produced and stars in opposite drag-sensation Poppy Fields, is about a childless children's book author trying to decide to have kids or not. It is currently streaming on RevryTV & Amazon and won an IAWTV award. She also produced and starred in award-winning feature mockumentary Con Artists (official selection of Mockfest 2014/GeekFest 2015) and 4 seasons of Geekie nominated irreverent cult hit comedy Shelf Life with husband-in-crime Yuri Lowenthal. The two wrote Voice-Over Voice Actor and the sequel VOVA: The Extended Edition for anyone interested in getting into voice-over.
Tara recently released children's book Relax Your Toes and interactive book Zartana about a traveling Romani available now through Bug Bot Press. She also acts/writes and produces with their Monkey Kingdom Productions. Platt and Lowenthal just gave a TEDx talk on Storytelling. Check out Season 1 of WHATTA LARK now with 7 IAWTV noms (including Best Comedy Series & Best Female Performer in Comedy (me))! Now streaming on all platforms!
---