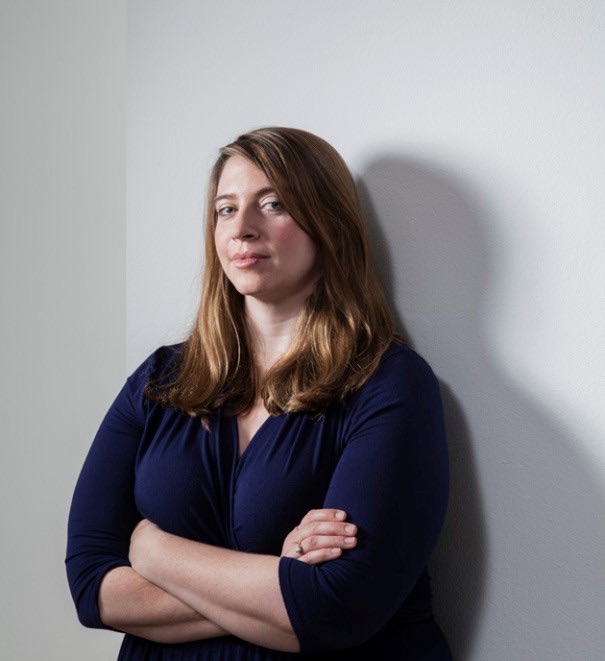 Gillian Bohrer joined Fox 2000 in July 2016 as Executive Vice President. Previously the Co-President of Production at Lionsgate, she shepherded the development and production of Lionsgate's DIVERGENT franchise, which earned nearly $800 million at the global box office, and Summit's TWILIGHT Saga, which collectively grossed over $3.3 billion at the worldwide box office. Additionally, Gillian oversaw the production of 6-time Oscar winner LA LA LAND, starring Emma Stone and Ryan Gosling, directed by Oscar-winner Damien Chazelle; THE GLASS CASTLE, based on the New York Times best-selling memoir starring Academy Award winner Brie Larson, directed by Destin Cretton; WONDER, based on the best-selling novel by R.J. Palacio, with Stephen Chbosky directing; and STRONGER, based on the memoir of Boston Marathon bombing survivor Jeff Bauman, starring Jake Gyllenhall and directed by David Gordon Green.
Since joining Fox 2000, she has built a diverse slate of projects, including THE FOX HUNT, the thrilling true story of Mohammed al-Samawi's memoir about his escape from civil war-torn Yemen, to be written by Oscar winner Josh Singer and produced by Marc Platt; and the recently released West-African-inspired fantasy best-seller THE CHILDREN OF BLOOD AND BONE, which sold in a competitive auction to MacMillan and was published March 2018.
Gillian holds a Bachelor of Arts degree from Yale University and a Master of Fine Arts from USC's Peter Stark Producing Program. She is currently a mentor in the Big Brothers, Big Sisters Women in Entertainment program, as well as the Academy Gold mentorship program. She is also on the planning committee of the Science and Entertainment Exchange, a program of the National Academy of Science, and has developed initiatives with Women in Film and AFI to provide new opportunities for female filmmakers. She is a member of the executive branch of the Academy of Motion Picture Arts and Sciences.