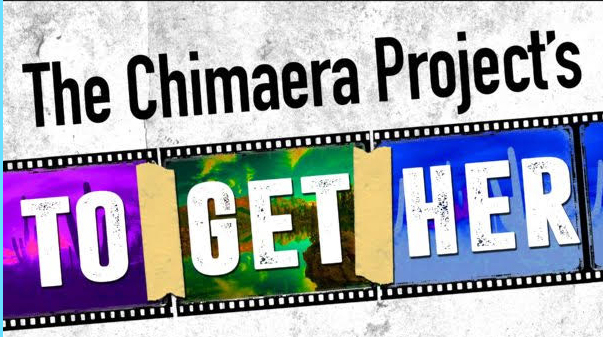 Submissions will be open September 15-October 15, 2019!
$20 submission fee per entry.
Our Finishing Fund program awards funds to California-based filmmakers who identify as female and work in short and long formats, narrative and documentary. We are looking for a wide range of films – from social commentary to action and sci-fi.
Selected FEATURE Length Narrative or Documentary Films are awarded up to $4000 each!
Selected SHORT Length Narrative or Documentary Films are awarded up to $2000 each!
To apply for the TO.GET.HER Finishing Fund, the filmmaker must have completed 90% of principal photography and have a rough cut at the time of application. A secure link to the rough cut must be provided at the time of entry submission via FilmFreeway.
Questions: tcpfilmsubmissions@gmail.com
Please Note: Student films and television/web pilots are not eligible to receive Finishing Funds for their projects at this time.
The Chimaera Project's Cultural Equity and Inclusion Statement
The Chimaera Project believes the value we gain from cultural diversity, equity and inclusion develops thought leaders, ideas, multiple vantage points and values.
Through our programs we have learned diversity includes (and is not limited to) socioeconomic, geographical, racial, people with disabilities, individuals of all ages and the LGBTQIA+ communities.
We have evidenced firsthand the impact our participant's film projects have on public audiences, artist communities and the greater community. Our film and media arts projects are shared on multiple platforms, both locally and globally, and with new technology growing exponentially, there are limitless participation and outreach possibilities. We realize we may need to refine this statement as new lessons are learned and keep this at the forefront of each action taken as our organization's work evolves.
---
We are proud to share TO.GET.HER is supported in part by the California Arts Council, LA County Department of Arts and Culture and the Department of Cultural Affairs, City of Los Angeles.

---

---
TO.GET.HER proudly accepts entries on FilmFreeway, the world's #1 way to enter film festivals and creative contests