We are proud to partner as a fiscal sponsor for amazing projects!
The Chimaera Project provides a Fiscal Sponsorship Program to a limited number of qualified non-commercial projects with filmmakers identifying as female in key creative roles.
---
2019-2020 Fiscal Partners
Shevolution by Minerva Vier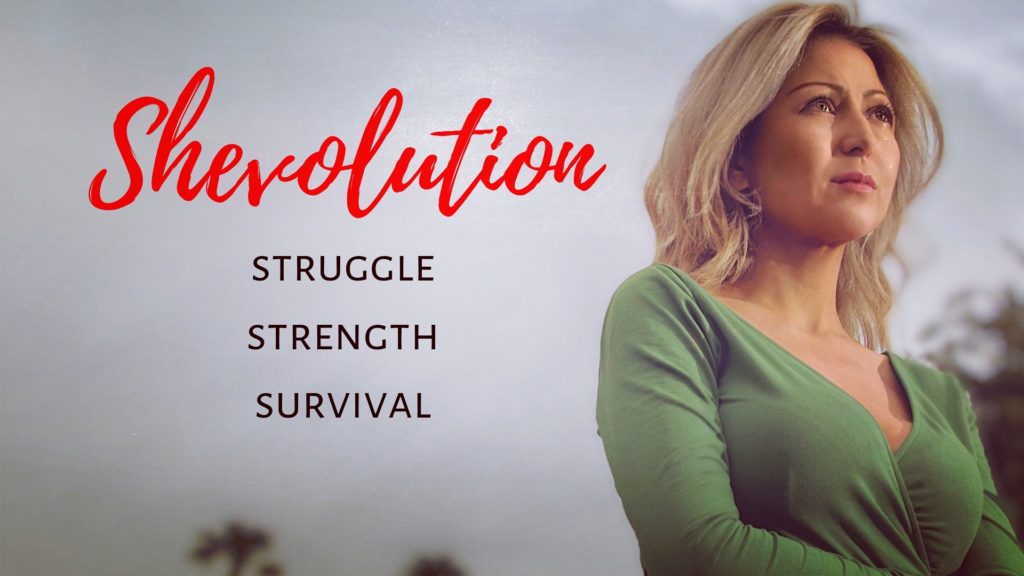 Shevolution is a dramedy that takes an unfiltered look at the life of a domestic abuse survivor who struggles with PTSD as she attempts to live a happy life.
Director's Statement
Making this film has been a dream of mine since I realized that my artistic passion and talents lie in creating art that advocate for social justice. As an actress-screenwriter-producer, I work on projects that deal with volatile issues that need to be brought to light such as domestic violence and mental illness (two of the main themes in Shevolution). Support Shevolution here.
About the Director
Originally from Cebu, Philippines, Minerva Vier is a multiracial actor, scriptwriter-producer, voiceover artist, dancer and sketch comedienne. She received her BFA in Film Studies from Loyola Marymount University in Los Angeles and an MFA in Theater Arts at The Actors Studio Drama School in New York. As an actor, Minerva has appeared on TV (DICE, NEW GIRL, YOUNG & THE RESTLESS, GENERAL HOSPITAL), in live theaters (CENTER THEATRE GROUP, CASA 0101, PLAYWRIGHTS' ARENA, LATINO THEATER COMPANY). As a writer, Minerva has penned the TV pilot script SHEVOLUTION (Winner at The Screenplay Festival 2018), has written and produced plays (STATESIDE GIRLS, UTERINE, LUCKY: AN AMERICAN BURLESQUE TRAGEDY), as well as short films (THE SPECIALS, HER MAN) and the award-winning web series, WINGIN' IT. Occasionally, you can also see her &/or hear her unique voice on TV commercials.
---
La Ruta by Star Victoria
A USC MFA narrative thesis film following a mother & daughter to U.S. border as they try to survive Mexico's infamous Route of Death.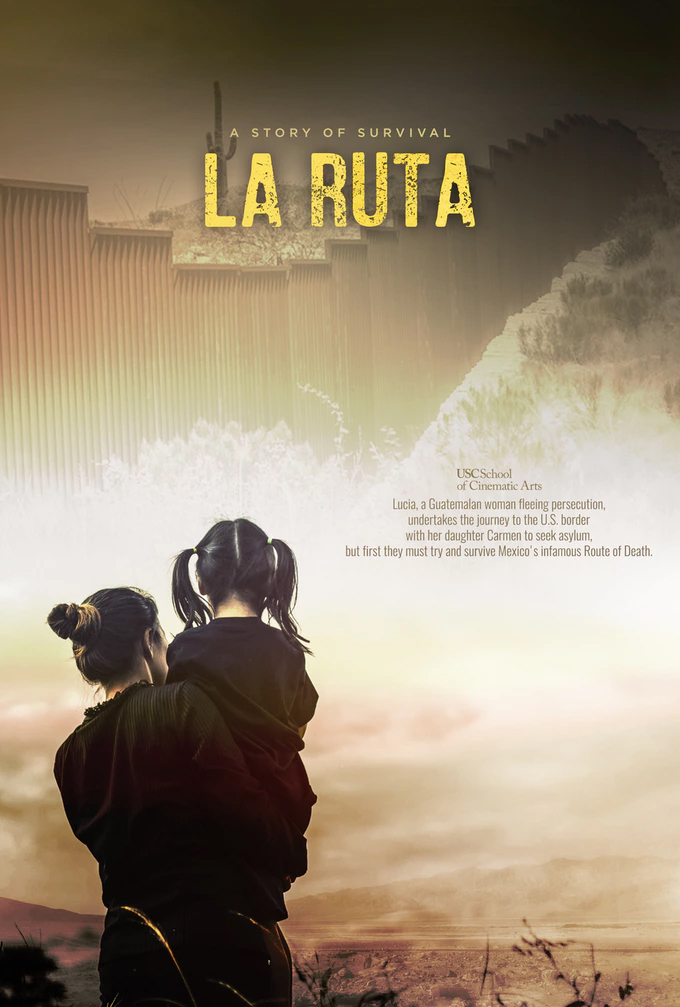 Director's Statement
Guatemala, the second most populated country in Central America has a long history of devastating violence, political instability, and poverty that has led to a mass exodus of its people starting from the late 1970's. Sixty percent of the nation lives in destitution, and the expanding criminal activity, along with the political turmoil, demonstrate a society where violence, rape, murder, and extortion overwhelm numerous lives. These people face issues that are too ridiculous for us to comprehend. They are so helpless and desperate to escape these horrifying conditions that they willfully travel 2,653 miles on foot, or by whatever means necessary, into Mexico's extremely dangerous terrain to try and reach the U.S. border. Read more here.
About the Director
Star Victoria graduated Cum Laude from Georgia State University. She was awarded the prestigious Mary Pickford scholarship to attend USC to obtain her MFA in Film and Television Production. Star was the only incoming student to direct three short films in her 1st semester. Star is currently a Director mentee in the Ryan Murphy Half Initiative Director Diversity Program where she shadowed veteran director Loni Peristere on an episode of Fox's Scream Queens. Star is also an invaluable 1st Assistant Director and recently worked on a Doha Institute, Sundance backed Feature Film, Marjoun and The Flying Headscarf. Star is also a Director Mentee of Executive Producer and Director Mike Listo, and Directors John Singleton & Robert Townsend.
---
Acting Like Women: Performance Art and the Woman's Building by Cheri Galke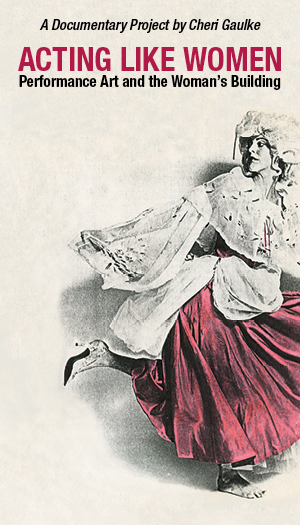 Acting Like Women: Performance Art and the Woman's Building is a documentary project directed by Cheri Gaulke that revisits the California feminist art movement of the 1970s and 1980s. In 1970, women artists flocked to California, heading west from all over the country like pioneers of another era. What they discovered – at Fresno State, then CalArts, then downtown Los Angeles – was a place where women were valued. At the time women's art was rarely exhibited in galleries and museums. Artists from diverse communities organized, creating spaces of their own. The Woman's Building, a transformed warehouse in downtown Los Angeles, declared itself a "public center for women's culture." There women created community, made art from their own experience and in doing so, gave birth to a new kind of art. The Woman's Building was an incubator for new art forms and practices – feminist performance art, ritual, collaboration, social engagement and media interventions. Feminist performance art redefined form and content, brought art out of the rarified gallery and museum scene into the streets, diverse communities, and directly into people's lives.