---
We love to be advocates for projects created by filmmakers identifying as females and we are excited to share on September 15, 2019 we will be launching our TO.GET.HER Finishing Fund Opportunity!
Please click here for entry guidelines.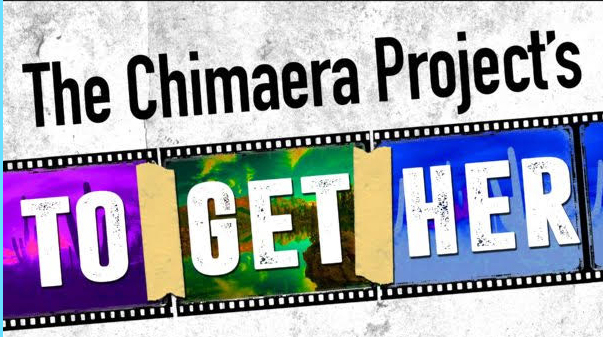 Advocacy and Action for Female Filmmakers!
Our Mission
The Chimaera Project recognizes the collective voice as a catalyst for social change.
We are dedicated to empowering filmmakers who identify as female to fearlessly create, inspire and lead!
Our goal is to create change by demonstrating an inclusive model.
We believe that all individuals have the ability to transcend traditional ideas, rules, patterns, relationships and create. It is our belief that only when people from different life experiences and points of view are given a chance to express themselves can we really create change.
Established in 2012, The Chimaera Project is a 501 (c) 3 nonprofit organization. State of California Charitable Trust No.: CT0247216