TO.GET.HER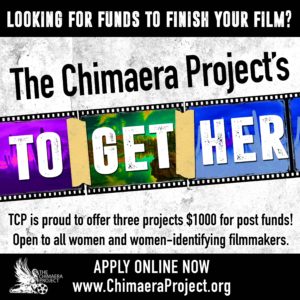 Together we will work TO.GET.HER. funded, finished, hired!
CONGRATULATIONS to the 2018 TO.GET.HER AWARDEES! 
TO.GET.HER $1,000 Awards:
Diwa, Directed by Aina Dumlao (short form)
Solace, Directed by Tchaiko Omawale (long form)
Las Sandinistas, Directed by Jenny Murray (documentary)
To.Get.Her Finishing Fund Honorees: *Fiscal Receiver Opportunity
Lily, Directed by Sarah Prikryl (short)
Black Beyond America, Directed by Portia Bartley (series)
Wayuu, Directed by Karla Gomez (documentary)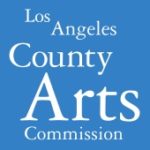 Funding for this program was made possible in part by the Los Angeles County Arts Commission.
Download the TO.GET.HER full press release: TGH Press Release