Origin Story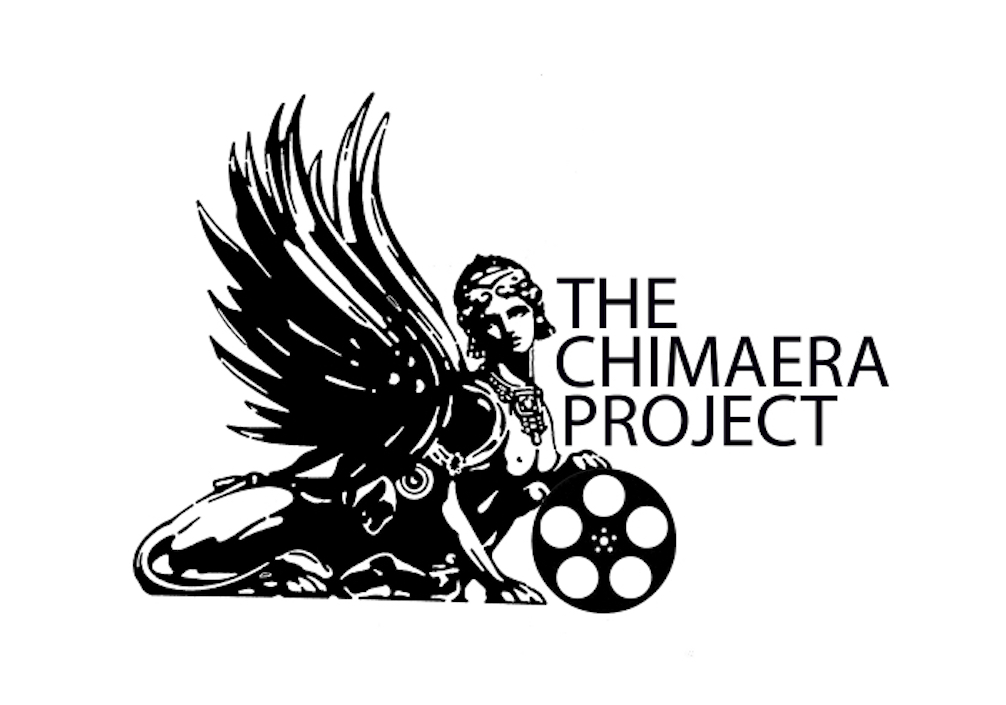 Advocacy and Action for Female Filmmakers!
In 2011, Jenn Fee Catalino, Founder and Executive Producer of the anthology feature Girls! Girls! Girls!  invited six filmmakers to show what feminine strength meant to them. Two of those six  filmmakers were The Chimaera Project's Co-Founders Shana Betz and
America Young. Girls!Girls!Girls! had a successful festival run, garnering the "Best Producer" Award at the 2011 LA Femme International Film Festival. The Chimaera Project was created and inspired by the positive response of Girls!Girls!Girls! with the goal to create a nonprofit that would make a difference on gender equality and equity within the film and media arts industries.
We believe all individuals have the ability to transcend traditional ideas, rules, patterns, relationships to create. Only when people from different life experiences and points of view are given a chance to express themselves can we really create change.
The Chimaera Project Team!