Who We Are
YOUR SUPPORT HELPS TO MAKE OUR PROGRAMS POSSIBLE AND INCREASE OPPORTUNITIES FOR
FEMALE FILMMAKERS.
THANK YOU FROM THE CHIMAERA PROJECT TEAM!
 Action and Advocacy for Female Filmmakers!
Interview of The Chimaera Project Co-President & Founder, Director, America Young,  from "Seeing is Believing: Women Direct," a documentary series by Cady McClain.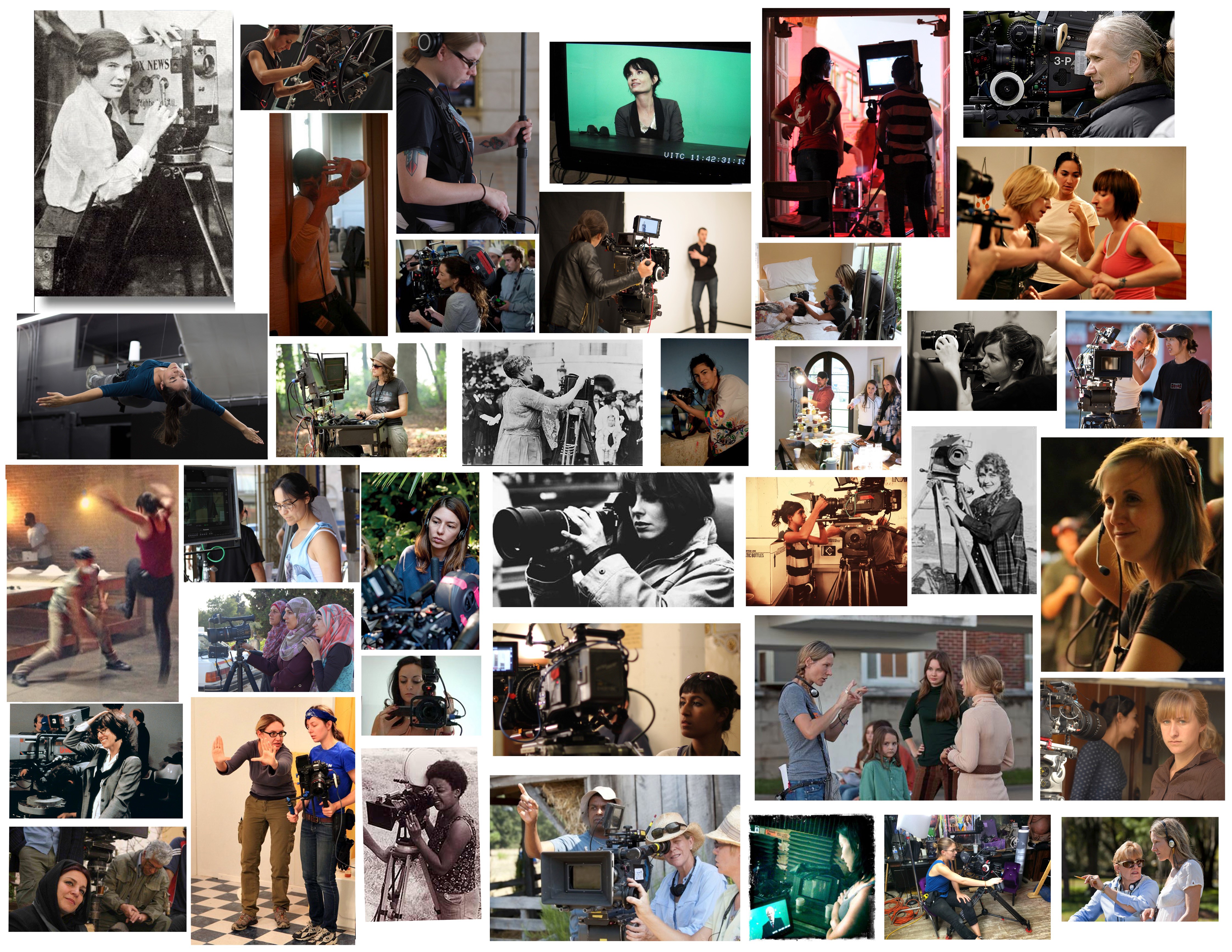 The Chimaera Project has partnered with Amazon Smile. Click here to go directly to Amazon Smile and our unique charity link.