Donate
2017 – 2018 Matching Funds Campaign- Help us double our grant support from the Los Angeles County Arts Commission.
Your donation will go toward matching a grant award from the Los Angeles County Arts Commission to produce The Chimaera Project's 2017/18 program TO.GET.HER. A program to support Los Angeles filmmakers tell their stories by producing new films.
Other Ways to Give:
Shop Amazon Smile and a portion of your purchase will to support The Chimaera Project.
Click on the below logo to begin your shopping adventure! Thank you for your support!

By Mail: The Chimaera Project, 2219 W. Olive Ave, Suite 344, Burbank, CA 91506
Venmo: @TheChimaera-Project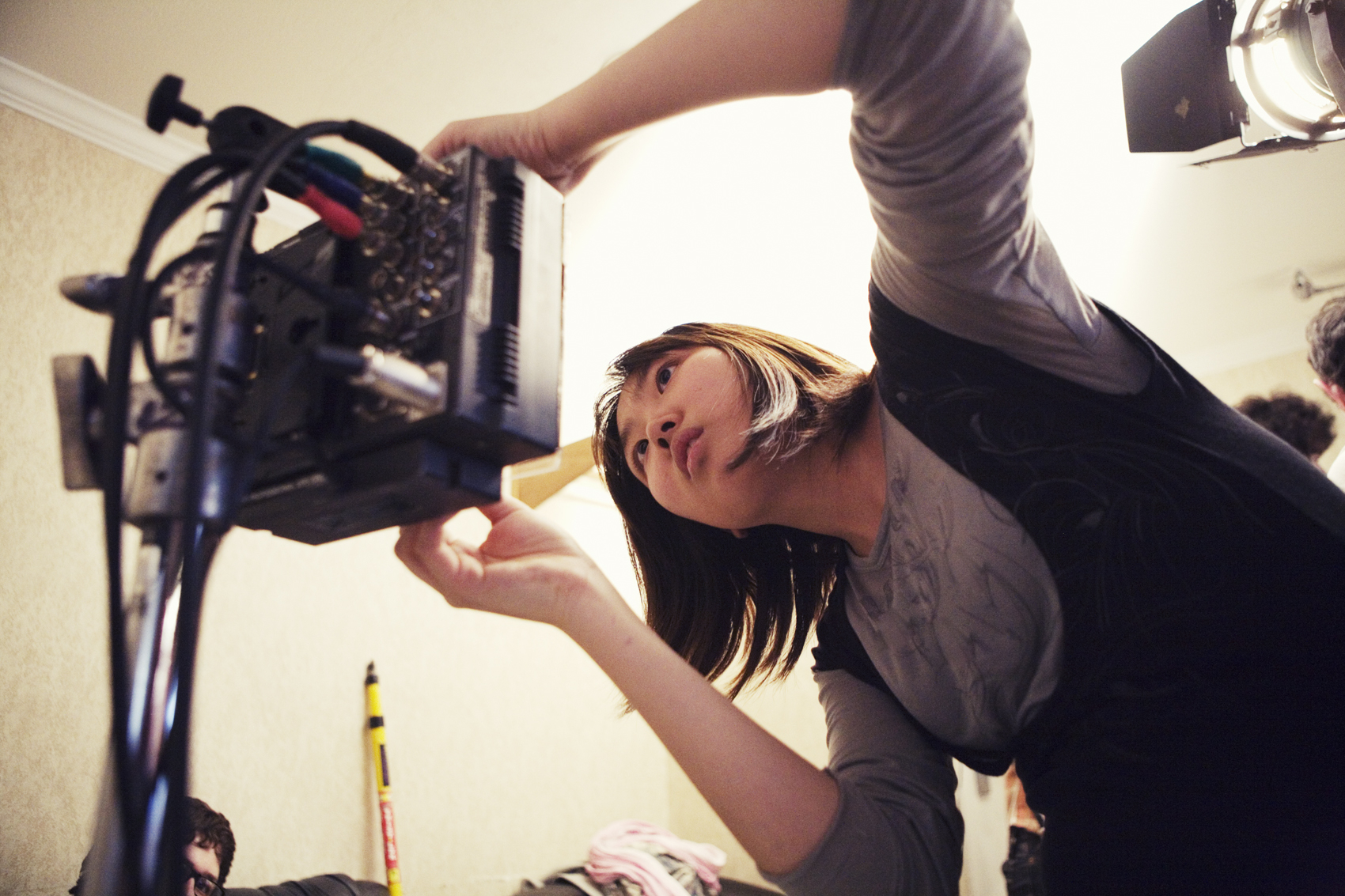 Only with your support does our mission succeed to celebrate and promote the creative visions of women filmmakers.
Our programs support filmmakers to realize their dreams of becoming impactful artists in the media arts industry through our hands-on programs.
We are a 501 (c) 3 nonprofit organization founded on principles that are designed to give back to the greater community.
The impact of non-profit organizations is indisputably far-reaching and vital to the United States' economic well-being.
The Chimaera Projects thanks you for your generosity and belief in our mission to
empower women in the film, television and media industries.