Action
Our Core Programs
Mentoring: Partnerships with community and industry professionals to meet the needs of participants by providing mentoring in front of and/or behind the camera.
Media Arts: Opportunities to create and promote artist projects through exhibitions and screenings.
Outreach Program: Artists, filmmakers, theater, music and media arts sectors come together to discuss what they are experiencing in their specific fields.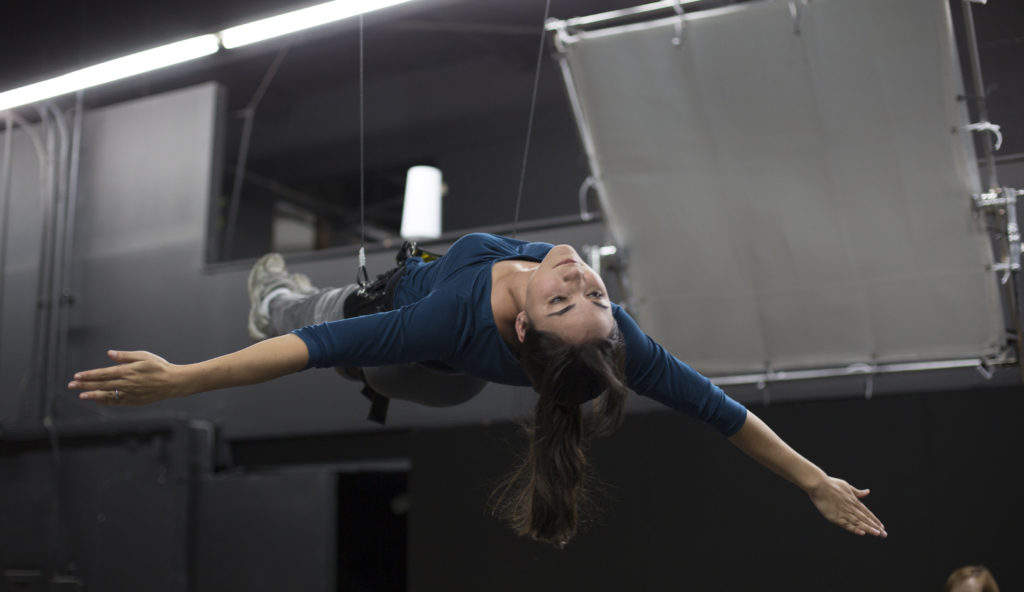 ACTION!
Interview of The Chimaera Project Co-Executive, Director Shana Betz, from "Seeing is Believing: Women Direct," a documentary series by Cady McClain.
 Current projects by women filmmakers.

The Haircut directed by Alexis O. Korycinski and written by Julia Cox.
Awarded The Chimaera Project best Short Film Award at the 2015 Catalina Film Festival.
Seeing is Believing: Women Direct, Written, Directed and Edited by Cady McClain.
Free Ride written and directed by Shana Betz.

The Concessionaires Must Die founded & directed by America Young.