About
YOUR SUPPORT HELPS TO MAKE OUR PROGRAMS POSSIBLE AND INCREASE OPPORTUNITIES FOR
FEMALE FILMMAKERS!
THANK YOU FROM THE CHIMAERA PROJECT TEAM!
Interview of The Chimaera Project Co-Executive, Director, America Young,  from "Seeing is Believing: Women Direct," a documentary series by Cady McClain.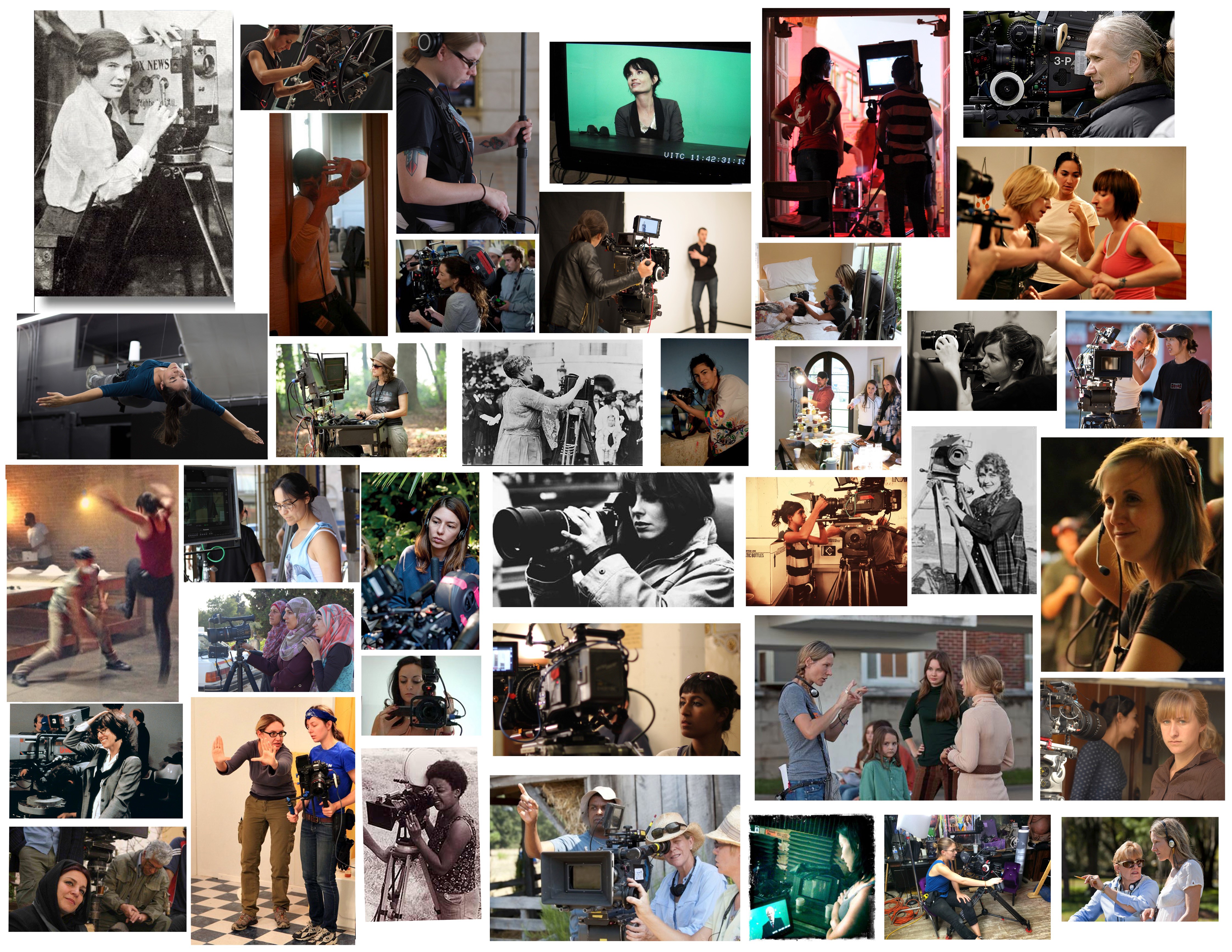 The Chimaera Project has partnered with Amazon Smile. Click here to go directly to Amazon Smile and our unique charity link.